Cable Technician: A Stable Career in an Unstable Economy
Do you plan on quitting your job, starting a new career, or graduating and searching for new opportunities?
In this shaky economy, securing a steady income is a big challenge for Americans. If you have skills like problem-solving, patience, communication, manual dexterity, and basic cable equipment knowledge, you can become a cable technician.
Today, companies in this industry are hiring people like never before. Becoming a cable technician has several advantages: you don't need a university education, field experience, or professional certification. During your training, companies teach you everything from zero and offer multiple career advancement opportunities.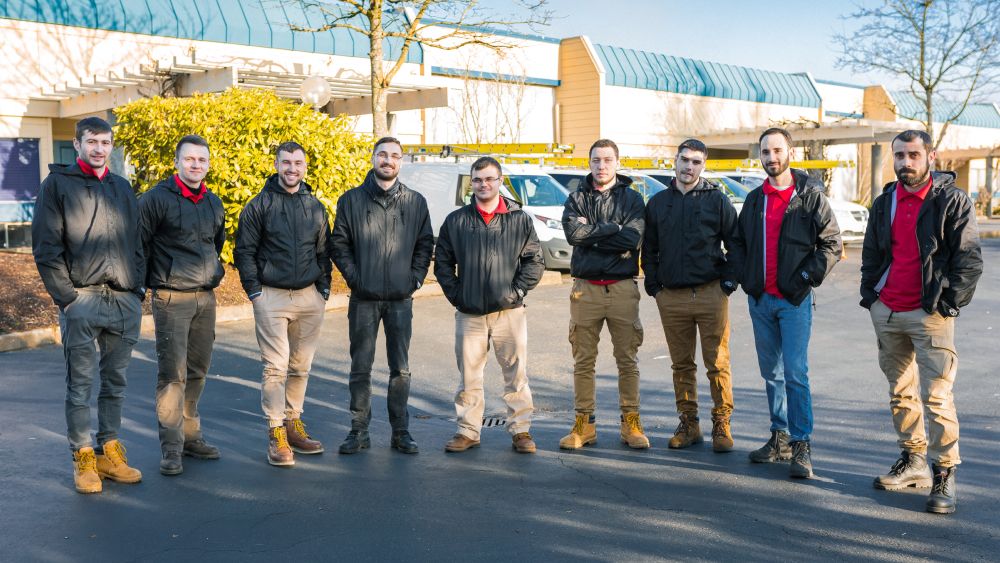 Does Being a Cable Technician Guarantees a Steady Income?
Yes. Throughout our research, we've gathered numerous facts about the cable industry in the USA, which prove that workers are expected to have a steady income in the following years.
$300 Billion Worth of Investments
Over the last two decades, more than $300 billion has been invested in broadband infrastructure and networks. To increase digital connectivity, support innovation, and growth, and provide high-speed data transmission, countless job positions have been created across the country. Governments, businesses, and residents need reliable cable groundwork, and cable technicians are responsible for establishing all the communication systems.
Raw Materials, Products, and Services Price Drops
The costs of raw materials, equipment manufacturing, and network infrastructure have dropped during the last few years, making the process more efficient and available. The prices of broadband technology have declined by 98%, meaning broadband services are accessible to everyone. The higher the demand, the more supply is required. In simple terms, more customers, especially in rural areas, need high-speed technology and access to essential telecommunication services.
Millions of Broadband Users
Millions and millions of Americans use daily the cable industry for basic services, such as video, high-speed internet, digital voice, mobile services, etc. The number of users is increasing quickly, and the country expects all the reliable infrastructure to function well.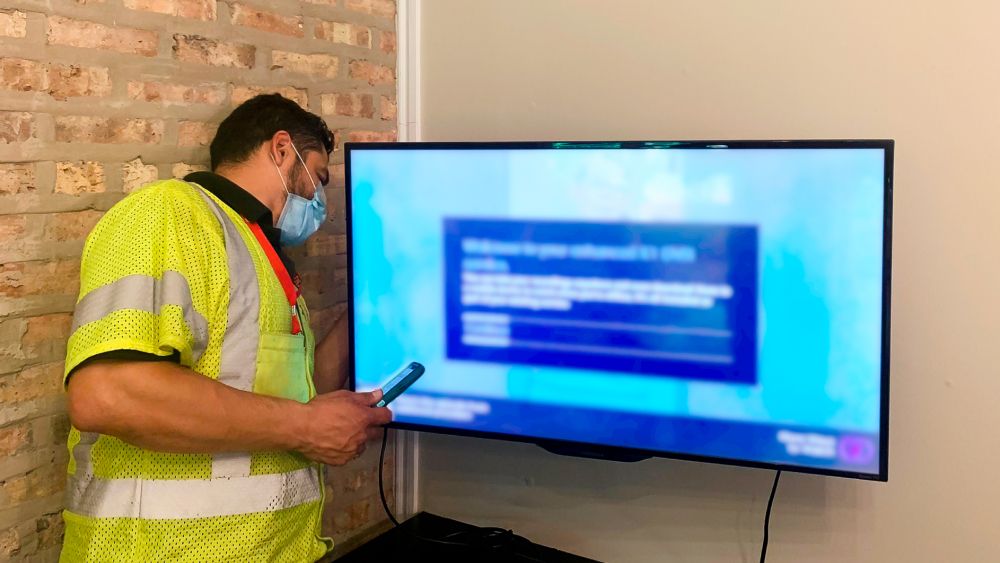 Millions of Cable-Related Jobs
Today, the cable industry registers 2.9 million jobs across the country. It includes cable technicians, engineers, project managers, team leaders, supervisors, product managers, quality managers, accountants, etc.
42,990 Cable Installers Employed
Currently, America has 42,990 cable installers across the country. The numbers are increasing monthly because the services are more affordable, and numerous rural areas install broadband solutions. The top USA states that hire cable technicians are Missouri, New Jersey, Connecticut, North Dakota, Virginia, Tennessee, Illinois, and Michigan.
Billions of Savings
Since its market growth, cable-related services have saved customers around $5 billion on energy bills. The more efficient are the new technologies, the more savings they provide for customers. With opportunities like these, people are steadily upgrading their network connections, and cable-related jobs are growing in demand.
Better Service
The higher the number of home devices, the higher the demand for coaxial cable advancements. These improvements will bring high-speed broadband and require efficient equipment and new communication systems. With all these developments, America needs to hire professionals to face the challenges and upgrade all networks across the country.
Cable Industry's Double Value
The industry will be worth $6,843.9 million by 2030, double the size value of today's cable market. All the predicted investments in renewable energy and other technological advancements will require software support. These upgrades rely on a steady broadband infrastructure and network solution upgrades.
Job Growth in the Following Years
Jobs in telecommunication, such as equipment installers and repairs, will grow 8% by 2031. That means America will create 22,500 workplaces for cable installers and repair technicians annually. Alongside new positions in the renewable energy field, jobs in telecommunication will receive billions of investments, as the USA needs to strengthen its network infrastructure for security measures and other industry developments.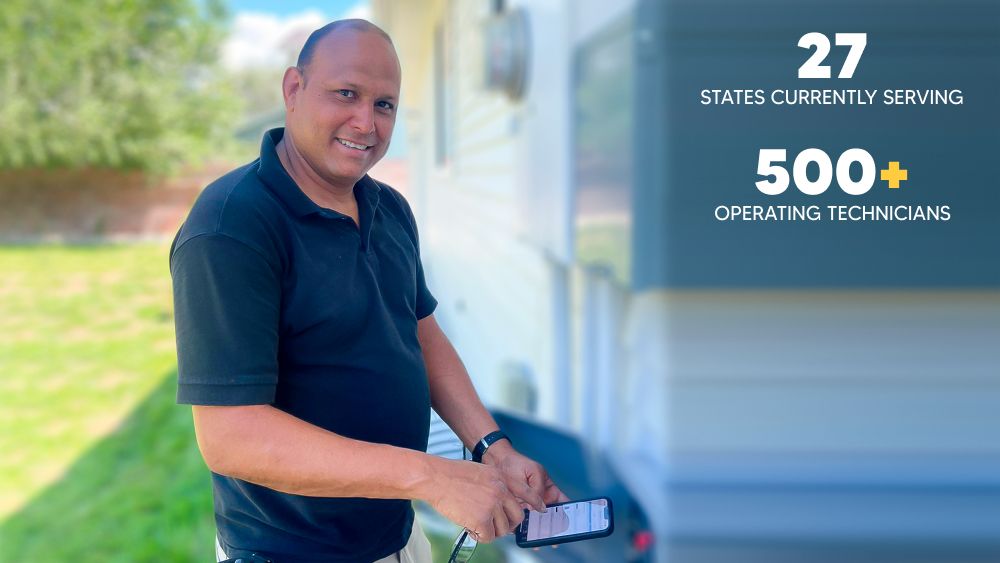 Cable Technician - the Job of the Future
Cable technicians are a critical element in the telecommunication chain, which makes this career one of the most valuable on the market. With the necessary skills and gained experience, you can secure your income and forget about money worries. As you work and acquire knowledge, expertise, and dexterity, your earning potential will also rise.
While working as a cable technician, you can advance your managerial or leadership abilities and earn additional certifications. You can become a foreman or project manager or pick a career connected to the cable industry. Either way, being a cable technician, without a doubt, means having a clear path to a steady workforce and a steady income.