Safety is Always the Priority
Is Cable Technician a safe career?
Occupational Safety and Health Administration (OSHA) has a set of regulations pertaining to the cabling industry. At MoldCable, we are promoting a Zero Accident Culture. It means that the health and safety of our technicians remain our top priority, and we strictly follow all OSHA guidelines and regulations to minimize risks and make the work environment as safe as possible for our entire workforce.
Though it's an entry-level job (even inexperienced individuals can take on the role of a Cable Technician), any cabling company is obliged to train all newcomers alike. So intensive training under the watchful eye of a supervisor is a must. It's imperative to prepare the newcomers for any difficulties they may encounter in the field, including but not limited to:
Housekeeping-safety rules and safe practices;
Job site layout, and safety barriers and markings;
Protective clothing;
Fall safety-ladders, scaffolds, lifts, and rigging;
Lifting safety;
Safe tool use;
Vehicle safety;
Emergency procedures;
Medical procedures and first aid.
We urge every Cable Technician to work closely with their supervisors (divided among every major division) and ask them any questions they might have regarding safety regulations and precautions. This way, we ensure a high safety bar here at Moldcable, and we encourage our techniques, safety tips, and tricks to be borrowed and implemented across the industry.
Statistics
If you're looking into starting a career as a Cable Technician, you may be misguided in terms of how dangerous this job really is. See, people often confuse Cable Technicians with power-line installers. The official statistics for power-line technicians is far more discouraging than the one for telecom Cable Technicians.
Let's talk numbers:
Between 2011-15, the fatal work injuries per 100K power-line technicians across the US went from 19.5 (in 2011) to 20.5 (in 2015).
Furthermore, the power-line technicians' job is listed among the 10 civilian occupations with high fatal-work-injury rates, indicating that this line of work implies certain risks and can be quite dangerous.
On the other hand,
Telecom Cable Technicians are not on the list, and their fatal-work-injury rates remain pretty much the same throughout the same period rising from 7.9 in 2013 to only 10.0 per 100K technicians in 2014.
The insignificant raise can be attributed to the growing demand for quality Telecom services. As the market grows, so too the need for more personnel in this line of work (about 21,500 openings for telecom equipment installers and repairers are projected each year, on average, over the decade).
Granted, accidents happen, but safety protocols and standards are constantly being refined and updated to ensure that every technician is 100% safe while on duty.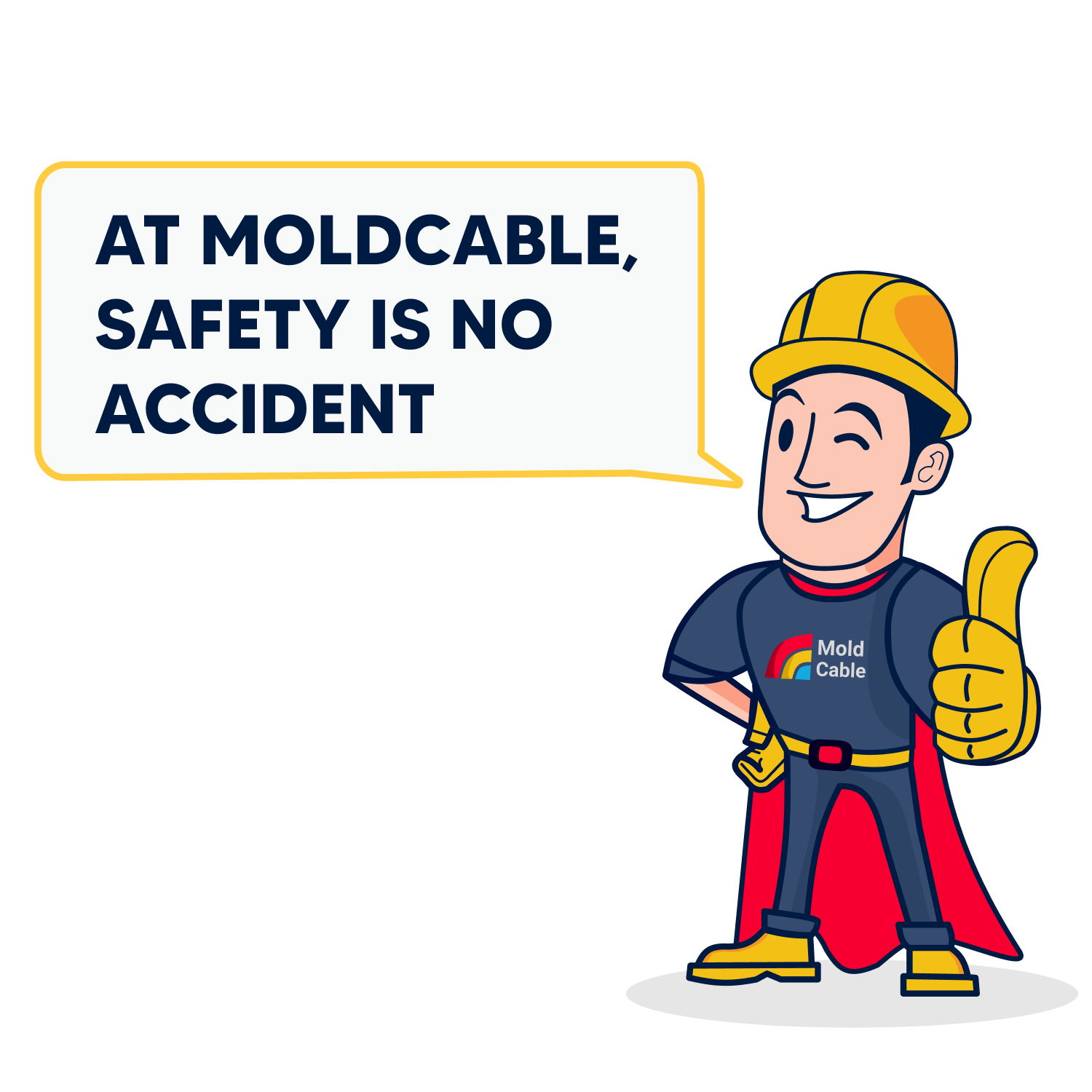 Aerial installation safety
The job of a Cable Technician often implies pole climbing, and there are things to keep in mind before doing the climb:
Beware of splinters, sharp edges, insect nests – anything that could cause unexpected trouble while climbing. Inspect the pole beforehand and start the climb once you're 100% positive nothing poses any threat to your health and wellbeing.
Use leather gloves when climbing and operating sharp tools to protect your hands from bruises and scratches.
Switch to rubber gloves to avoid being electrocuted when working near exposed electrical circuits.
Keep your hands free when climbing the pole. You have to be able to maneuver freely if something unexpected occurs, so keep that in mind when gearing up for the climb.
A climber's safety belt should be used with a pole strap to climb a pole. Be advised that a safety belt and pole strap system is an obligatory means of fall protection for technicians climbing poles.
Follow these essential rules while working above ground and you'll avoid any possible risks without jeopardizing your wellbeing.
Cable pulling safety
When pulling cables, it's imperative to limit the number of people on-site to qualified technicians. That way, you will minimize the risks of being injured if something goes sideways (which rarely is the case).
However, tensioning operations require that no passerby is allowed on the site where the cables are being pulled. All intermediate poles should be cleared of technicians, and warning signs should be placed in the area to advise people on staying far away from the place where all the work is being done. As per the workforce, all Cable Technicians should follow the following handling precautions:
Wear safety gear (goggles, belts, helmets, gloves, etc.) at all times while working on-site.
Keep cables and tools away from combustible materials and open heat sources in general.
If there's work to be done with the cables, ensure that you're in a well-lit, highly-ventilated area to avoid any undesired particles settling up on your skin.
Ensure that all your installation tools are in mint condition. Even the slightest malfunction could bring about risky consequences causing injuries to the workforce or damaging the cables.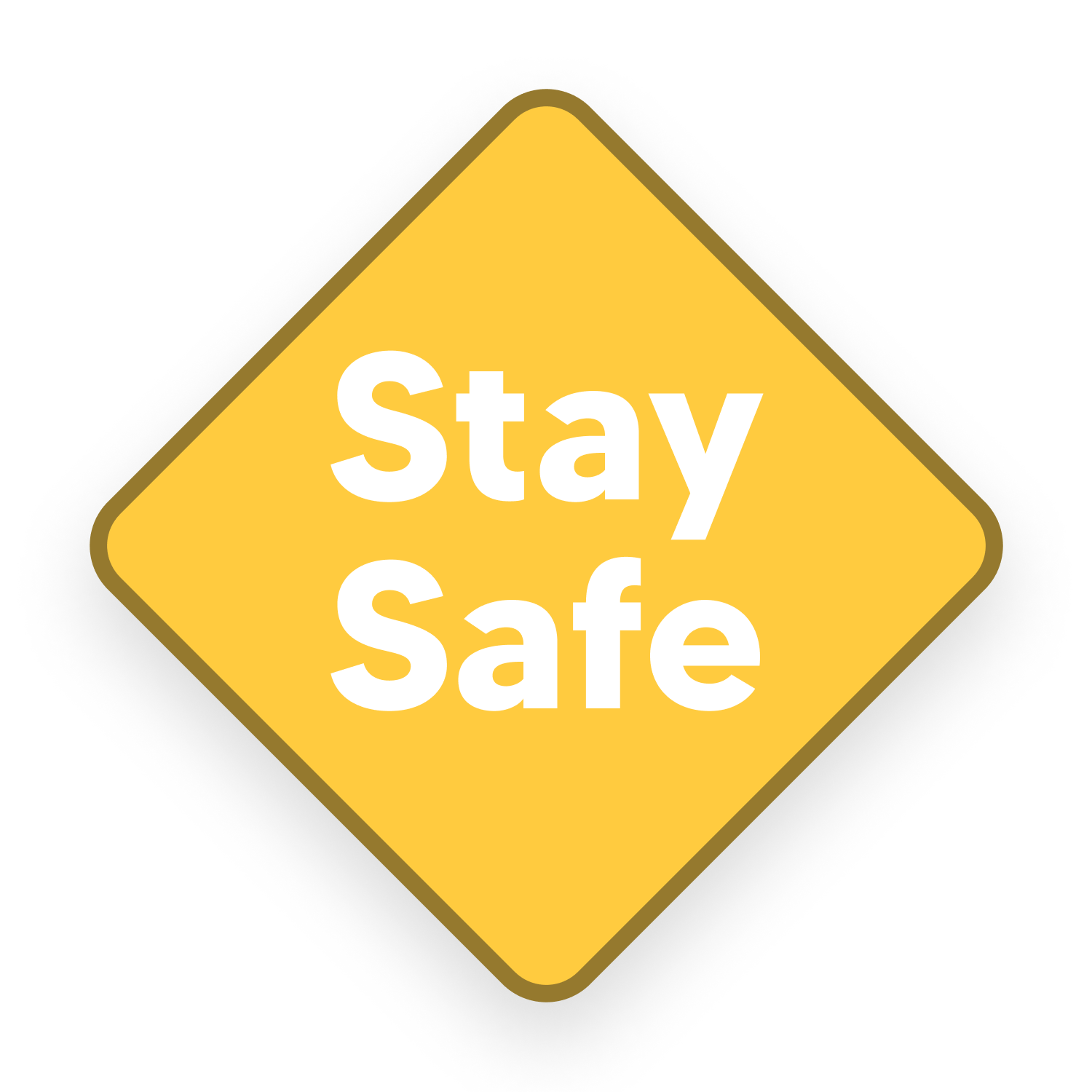 The job of a Cable Technician, while physically demanding, is far less risky than similar positions within the power grid industry. At MoldCable, we take safety concerns very seriously and provide our workforce with all the necessary training, gear, and support to get them all home safe and sound.
Wanna be a Cable Technician? Join our ranks to become a part of one of the fastest-growing, safest work environments in the business - https://moldcable.com/careers.