Job Satisfaction Among Cable Technicians
Every job has its unique advantages and challenges, and being a cable technician is no exception. Cable technicians are the backbone of America's cable industry, working tirelessly to ensure our homes and offices are connected to the world.
Job satisfaction among cable technicians can be quite high, especially for those who enjoy problem-solving, hands-on work, and having a direct impact on their communities. They often report deriving satisfaction from the tangible results of their work—seeing a previously unconnected or malfunctioning home or office spring to life thanks to their efforts. Moreover, the variety each day brings—different locations, different technical issues, different customers—keeps the job engaging and dynamic.
How Moldcable Strives to Enhance Job Satisfaction
At Moldcable, we recognize the value of our cable technicians and strive to ensure their job satisfaction by offering a positive work environment, competitive pay, and opportunities for growth and development. We are dedicated to creating an environment where our employees feel valued, motivated, and equipped with the right tools and training to excel at their work.
Career Trajectory for Cable Technicians
As for career trajectories, the sky's the limit. Starting as a field cable technician, with experience and additional training, one can become a senior technician, a team leader, or even transition into managerial roles. There are also opportunities to specialize in specific technical areas or move into related roles such as network operations, sales, or customer service.
A Launchpad for Growth and Development
At Moldcable, we believe in promoting from within and offer robust on-the-job training programs and mentorships to help our employees reach their career goals. The cable industry is evolving, with new technologies and services continually emerging. As such, the role of the cable technician is also evolving, opening up new avenues for career advancement. We're committed to staying on the cutting edge of these advancements and ensuring our technicians are trained in the latest technologies.
Join the Moldcable Team
Interested in embarking on a rewarding career journey as a cable technician? Moldcable is hiring! We offer not just jobs but careers with opportunities for advancement and the chance to be part of a team that values its members. We invite you to visit our careers page to learn more about current opportunities and to apply. Choosing a career as a cable technician means choosing a path that's challenging, rewarding, and always evolving. Come join us at Moldcable and experience it for yourself!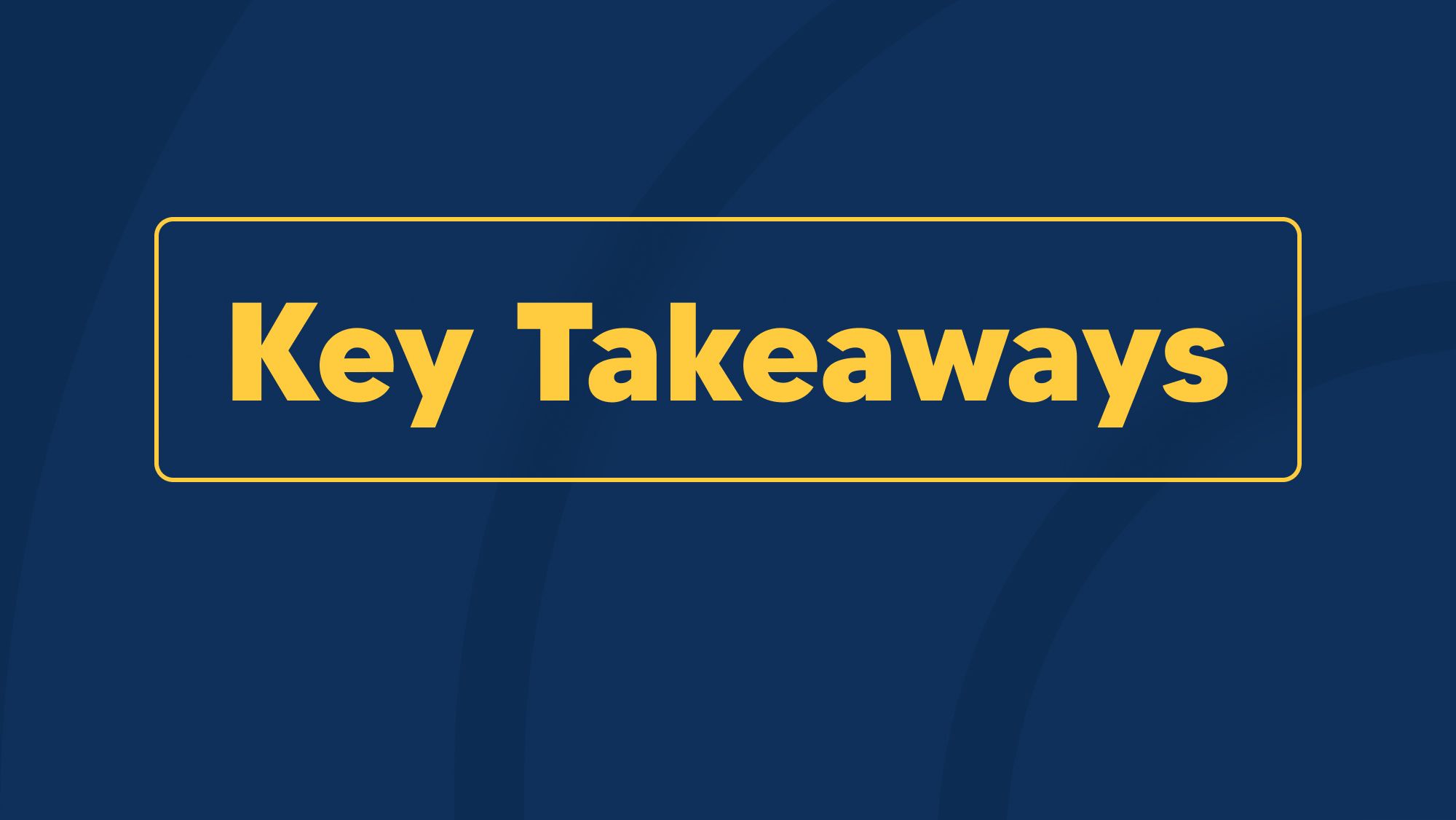 Job Satisfaction: Cable technicians often derive job satisfaction from the tangible results of their work, daily variety, and the opportunity to impact their communities.

Moldcable's Commitment: Moldcable is committed to enhancing job satisfaction by providing a positive work environment, competitive pay, and opportunities for growth and development.

Career Advancement: The career trajectory for cable technicians is dynamic with opportunities to advance to senior roles, specialize in certain technical areas, or transition to related roles within the industry.

Opportunities at Moldcable: Moldcable promotes from within, offers comprehensive training programs, and stays current with technological advancements, providing technicians with the knowledge and opportunities to advance their careers.

Join Moldcable: Moldcable is actively hiring and invites potential candidates to explore their career page for current opportunities, offering rewarding careers within a team that values its members.