Why Join Moldcable?
Navigating the vast landscape of employment opportunities can be overwhelming. But when you stumble upon an opportunity that offers financial stability, flexibility, and growth, you know you've struck gold. Welcome to Moldcable! Here's why you should consider joining our ranks:
Unbeatable Earnings
Our technicians earn an impressive average of $1,300 every week. However, for those who dream big and work hard, the potential is enormous. Some of our dedicated techs take home as much as $4,000 per week. With us, the sky's truly the limit!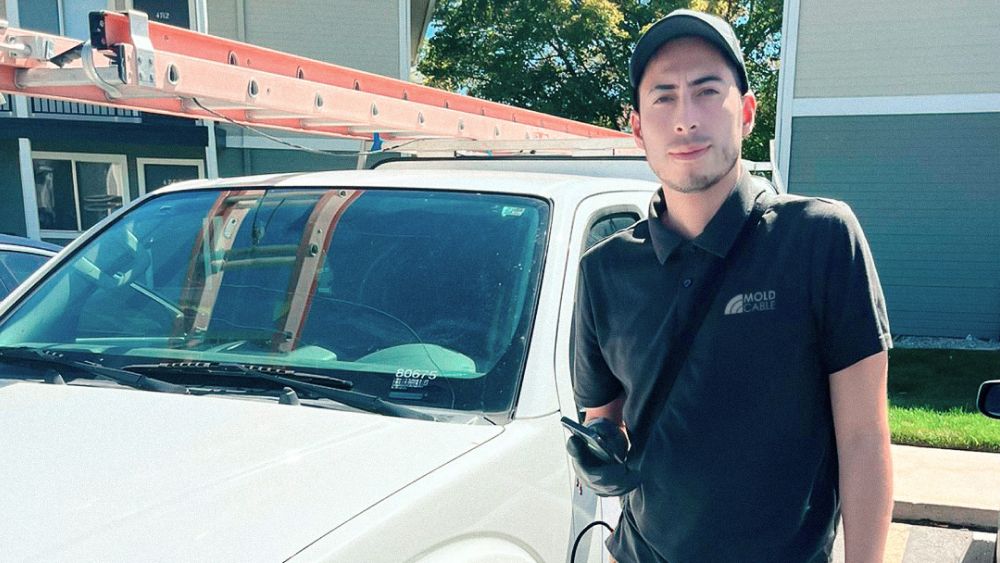 Flex Your Flexibility
With Moldcable, you're in the driver's seat of your career. Decide how many jobs you want to take on, and watch your salary grow proportionally. The harder you work, the more you earn - simple as that.
Perfect Entry Point
You don't need a lengthy resume to start with us. In fact, you don't need any experience at all. All we require is a valid SSN and Driver's License. We believe in harnessing the potential and molding it into expertise.
A Warm Welcome to Newcomers
If you're new to the U.S. and looking for a solid start, Moldcable is your ideal employer. Regardless of your prior experience, you can earn a commendable salary with us, especially if you're willing to invest effort and time.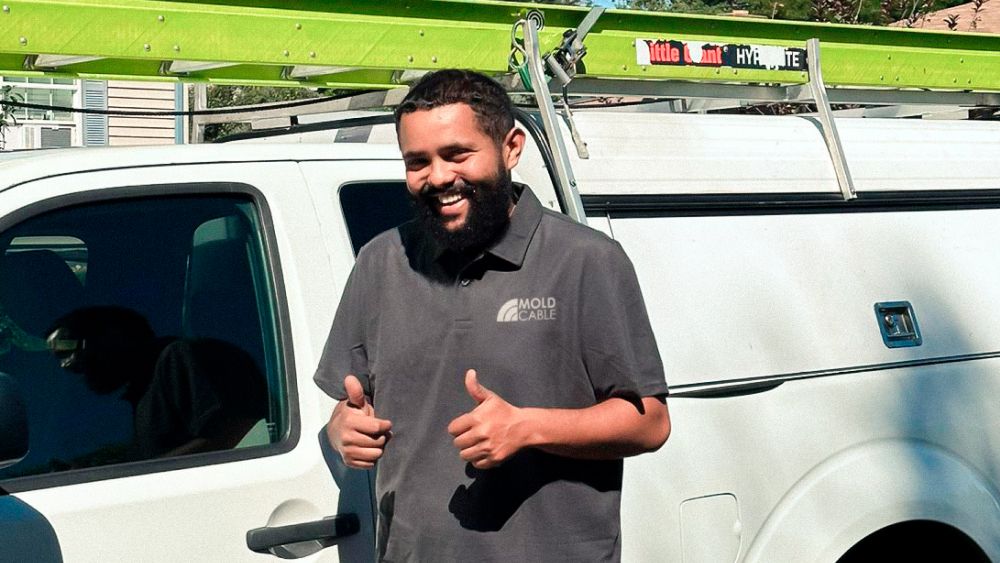 Ready to Dive In?
Your journey with Moldcable begins at our careers page. Explore our offerings, understand our ethos, and apply to be part of our dynamic team.
At Moldcable, we aren't just offering jobs; we're crafting careers. If you're looking for a place where your potential is recognized, nurtured, and rewarded, you've found your home. Join us, and let's weave success stories together!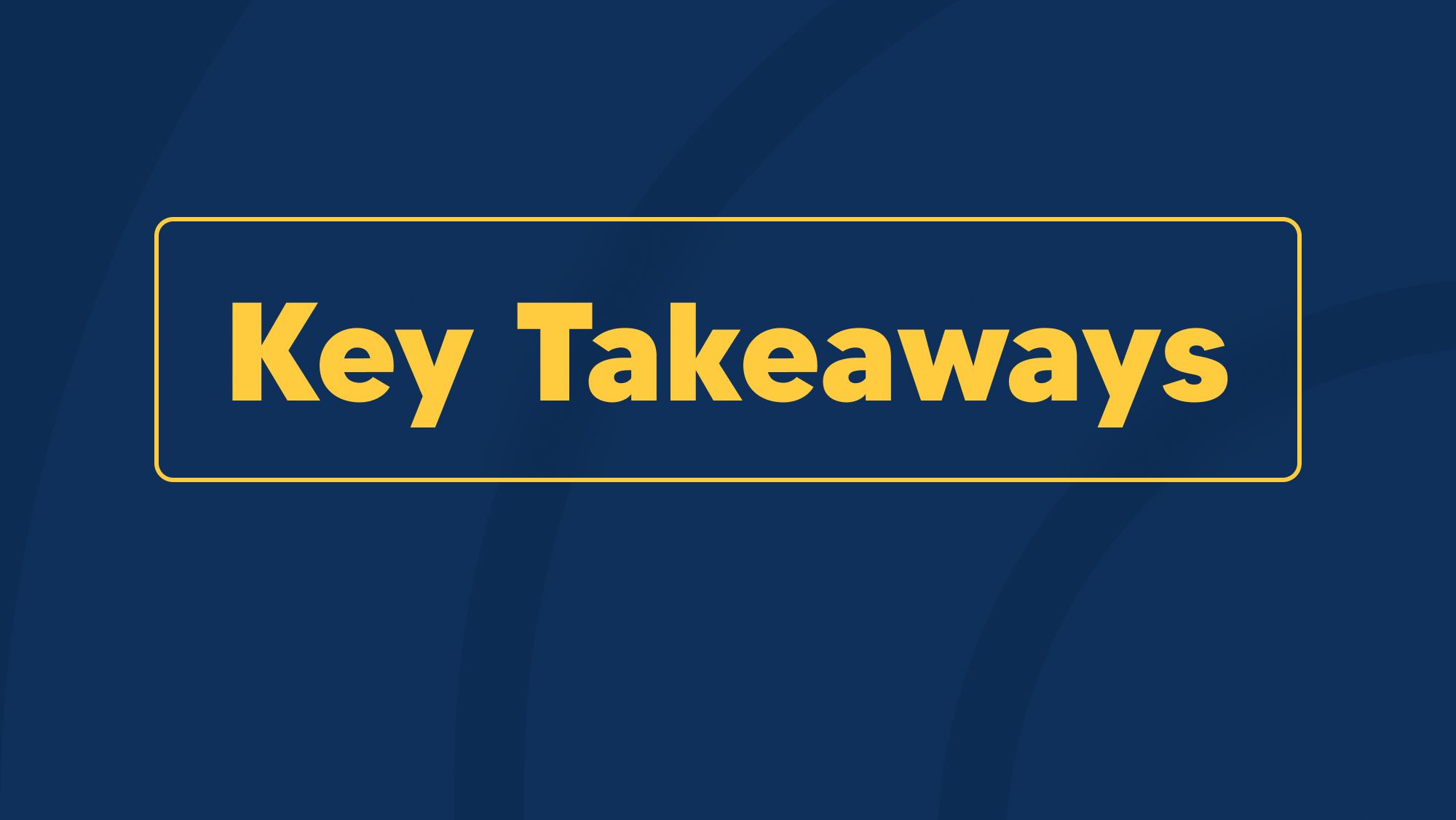 Unbeatable Earnings: Average earnings of $1,300 weekly, with potential for up to $4,000.
Flexibility: Control your workload; more jobs mean a higher salary.
Entry-Friendly: No experience needed, only a valid SSN and Driver's License required.
Ideal for Newcomers: New to the U.S.? Begin with a solid earning opportunity at Moldcable.
Get Started: Dive into opportunities at Moldcable Careers.