Build Your Success Story, Become a Cable Technician
In the dynamic landscape of job opportunities, it can be a challenge for job seekers to find a career that offers stability, growth potential, and a chance to make a meaningful impact. However, Moldcable is here to shed light on a lesser-known yet incredibly rewarding career path: becoming a Cable Technician. By delving into the prospects from the perspective of a job seeker, we aim to unveil the vast potential that awaits those who venture into this thriving industry.
The Growing Demand
In an era driven by technology, the need for fast and reliable internet and TV services has skyrocketed. As a result, the demand for skilled Cable Technicians across the US has never been higher. Moldcable recognizes this upward trend and seeks to bridge the gap by offering remarkable entry-level opportunities to job seekers.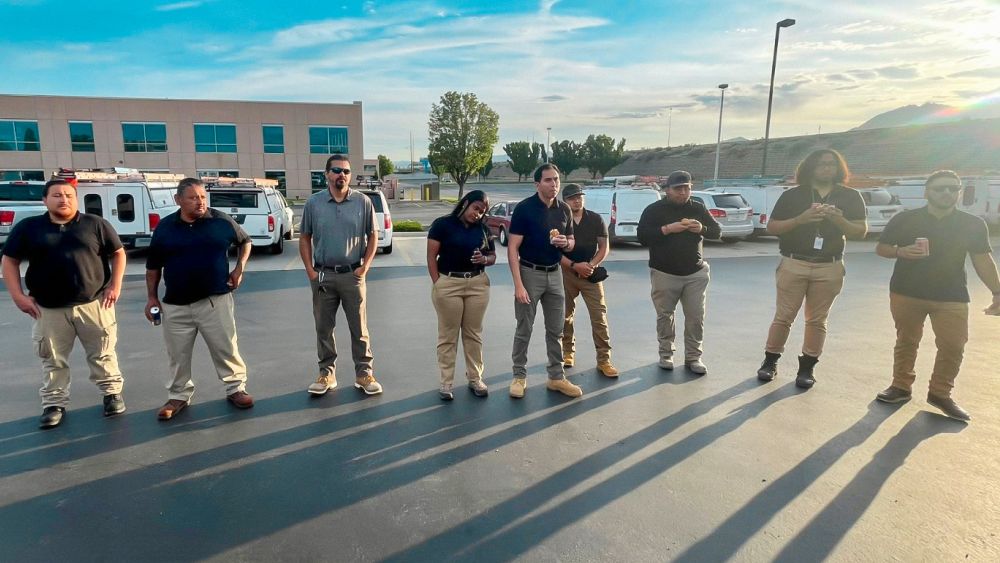 A Gateway for Newcomers
For those who have recently arrived in the US, finding a suitable job that aligns with their aspirations and offers stability can be daunting. However, Moldcable's Cable Technician positions present an ideal starting point. These roles provide newcomers with a chance to enter the job market, gain valuable experience, and develop essential technical skills that are highly sought after in today's digital age.
A Hands-On and Fulfilling Career
The world of Cable Technicians is far from mundane. At Moldcable, we pride ourselves on offering a hands-on work environment where employees are encouraged to embrace new challenges and enhance their problem-solving abilities. From wiring installations to troubleshooting connectivity issues, every day brings a unique opportunity to make a real difference in people's lives by ensuring seamless connectivity.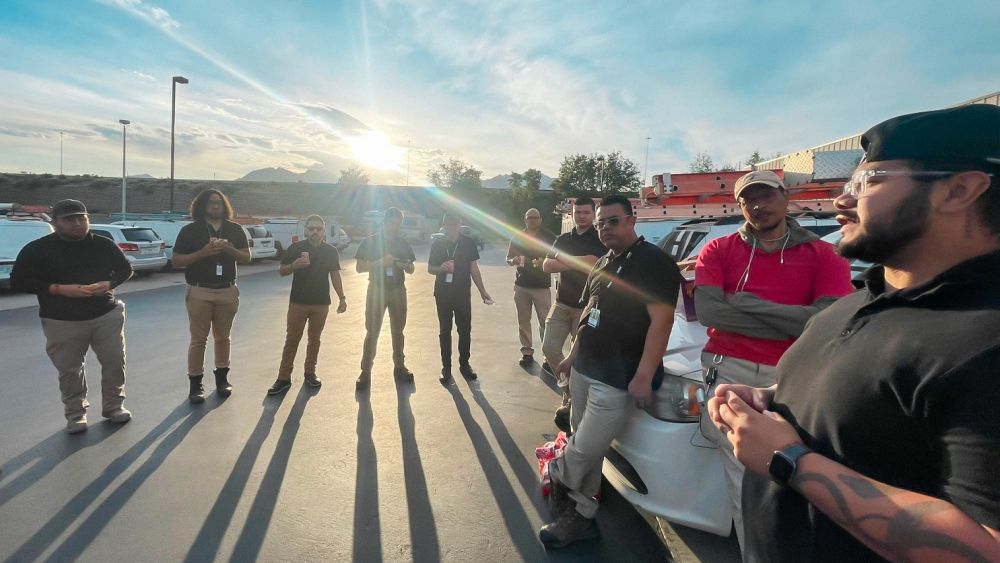 Unlocking Professional Growth
Moldcable understands the significance of career advancement and personal growth. As a Cable Technician, you'll find a company that values continuous learning and offers various training programs to help you stay up-to-date with the latest advancements in the industry. By acquiring new skills and knowledge, you'll unlock pathways for further career progression and increased earning potential.
A Stable and Lucrative Path
Job stability is a primary concern for job seekers, and Moldcable recognizes the importance of providing a secure career path. As the reliance on technology continues to surge, the demand for Cable Technicians remains robust. By joining Moldcable, you'll find yourself in an industry that promises stability and numerous prospects for long-term success, ensuring a solid foundation for your future.
Conclusion
In a job market teeming with possibilities, Moldcable stands out as a gateway to a promising career as a Cable Technician. With an unwavering commitment to supporting job seekers, especially newcomers to the US, Moldcable offers entry-level opportunities, continuous learning, and a vibrant work environment. By embarking on this enriching journey, you'll contribute to the seamless connectivity that powers homes and businesses nationwide while enjoying a stable and lucrative career path.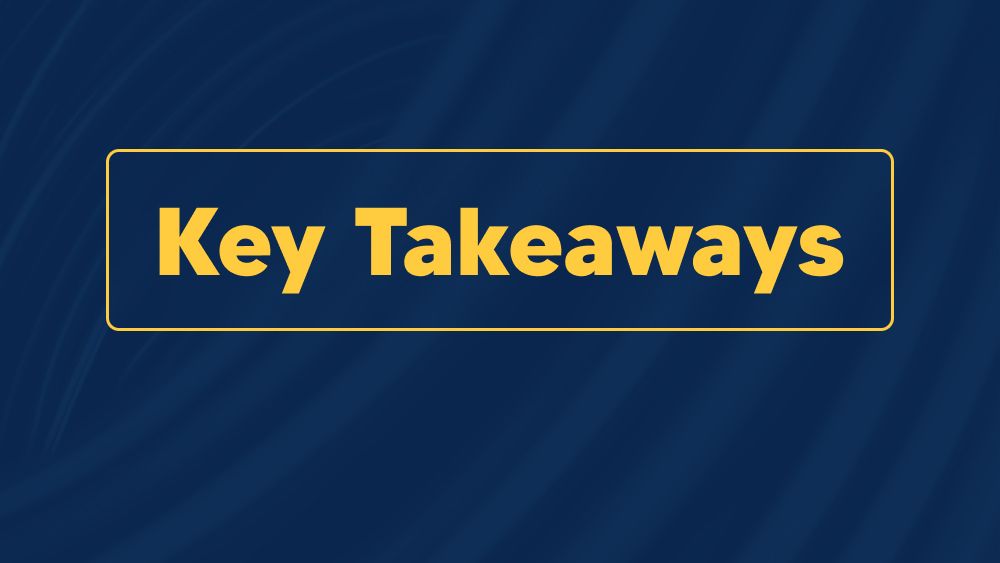 Join the thriving industry: Become a Cable Technician and enter a field with high demand and growth potential.

Newcomer-friendly opportunities: Moldcable offers entry-level positions perfect for newcomers to gain valuable experience and technical skills.

Hands-on and fulfilling work: Enjoy a dynamic work environment with challenging tasks and the chance to make a meaningful impact.

Unlock professional growth: Moldcable values continuous learning, providing training programs to stay updated with industry advancements.

Stable and lucrative career path: Cable Technicians enjoy job stability and numerous prospects for long-term success with Moldcable.